Swimming Pool Safety Features
Reardon Construction Entrprises build multiple pool safety features into swimming pools and spas.
At Reardon Construction Enterprises …your safety is our #1 Goal!
We Use Only The Best Products and Materials for our Clients
Pool Covers
By opting for an auto cover, not only will it help with maintenance costs, it is also an integral part of a safe pool.
By control of a key, you choose when your pool is open, keeping small children, pets and uninvited visitors out of the pool.
Instead of an electric motor, we use hydraulic power to operate the cover, eliminating the risk of electrical shock near the pool.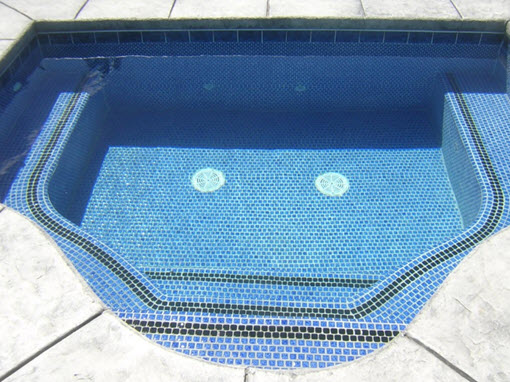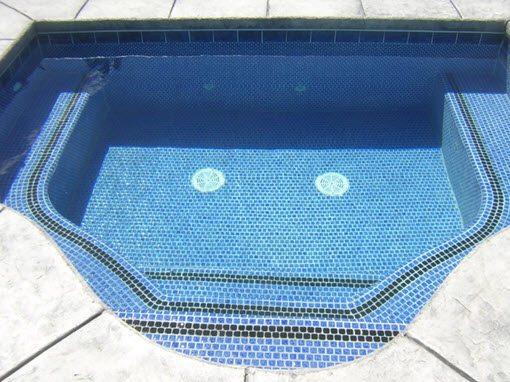 Pool Drains
Dual Main Drains and V.G.B. covers for drains, reduce entrapment hazards.
We are also Colorado's experts in multi-speed pumps equipped with suction vacuum relief systems.
Diving Boards & Slides
Our diving and slides for pools are designed for safety.
They meet all applicable local codes and manufacturer specs.
Interior of Pool
The interior contours of our pools and spas are finished with non-slip surfaces.
These clean easily and are safe on the feet.
Plumbing & Fixtures
Our plumbing and filtering systems are designed and engineered to provide clean, clear water, safe for all bathers.
With numerious sanitation options, we can find the option best suited for you and your family.
Fiber Optic Lighting
Fiber Optic Lighting Systems conduct only light into the pool (no electricity) and are safe on the feet.
Finally, each of our pools are gone over in great detail to assure the safest pool and spa possible. We make sure all components match and that we deliver a safe product for our clients.
Reardon Construction Enterprises, Inc.
10248 West Chatfield Avenue
Littleton, CO 80127
© 2018 Reardon Construction Enterprises, Inc.